Case Studies
DigiFlight customer engagements demonstrate how our integrated approach to technology solutions accelerates mission success.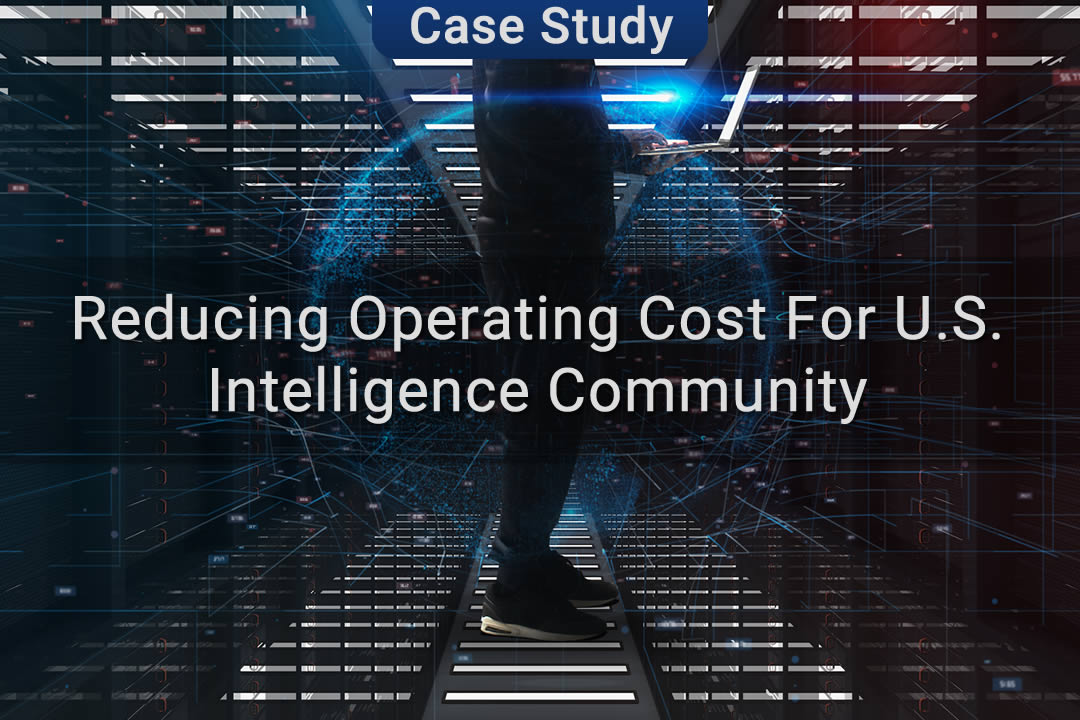 Overview
Managing the excessive and costly demands associated with data center hardware, space, power and cooling present difficult challenges to any sizeable enterprise, particularly constantly growing and evolving government agencies. Soaring energy bills and ongoing reconfiguration of people and equipment space translate into increasing pressure across the board in government agencies to implement critical system infrastructures that minimize architectural footprints and reduce power costs.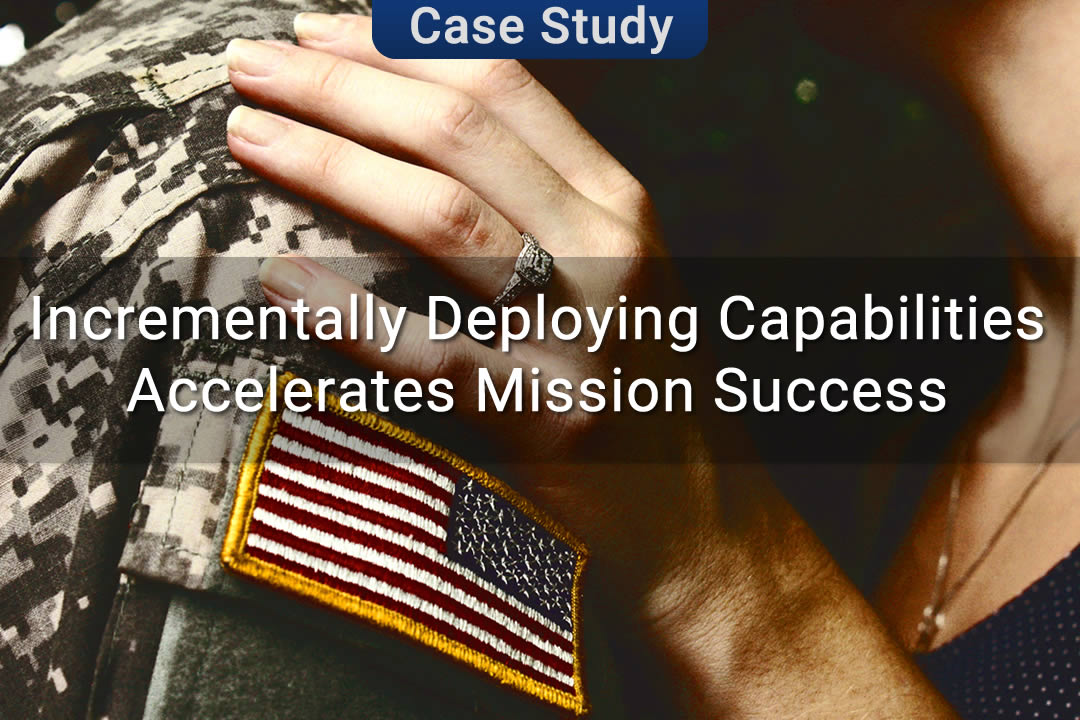 Overview
In the U. S. intelligence and defense communities, the traditional model for developing, verifying, and deploying new mission capabilities to the field on a linear approach, with each of these activities beginning and ending before the subsequent phase e was initiated. Also, a 100 percent solution was a prerequisite for production. This approach involves a substantial investment of time and resources and precludes efficient and timely delivery of technologies and tools that are critical to national security. The intelligence and defense communities are moving toward more agile and flexible processes, and DigiFlight is at the forefront of helping them develop and implement innovative solutions.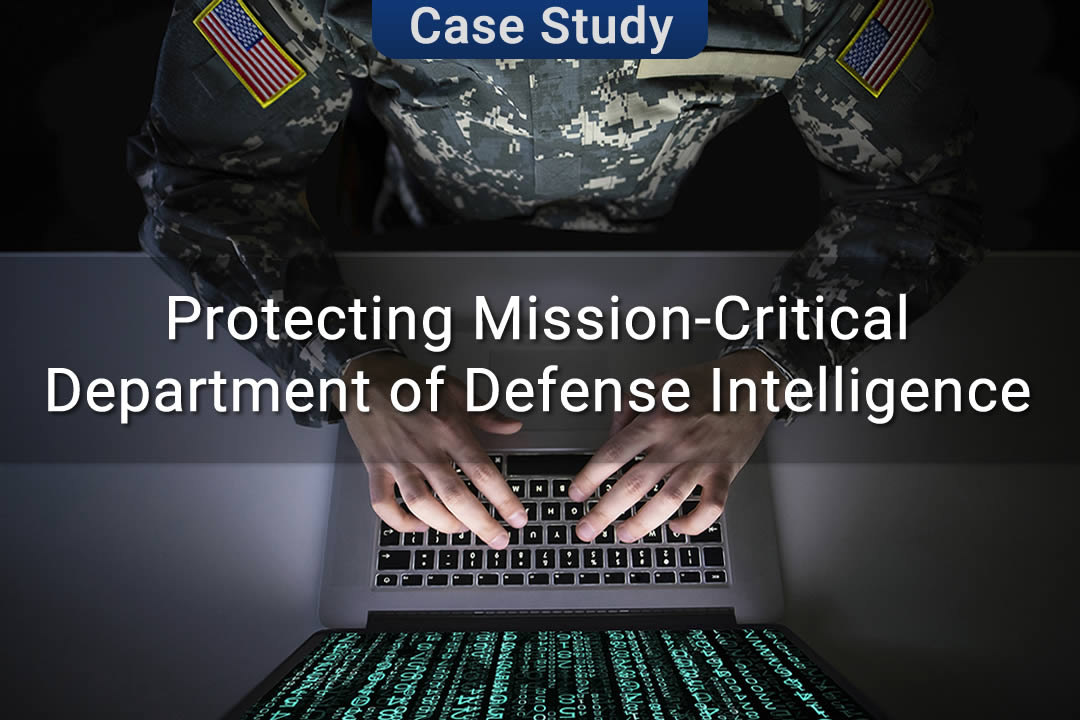 Overview
U.S . Military computer networks containing classified mission intelligence are increasingly at risk to the threat of cyber attacks, particularly in current theaters of operation, such as Afghanistan and Iraq. American intelligence analyst s in the field must monitor Federal Agency Internet vulnerabilities, keep constant and aggressive watch on cyber terrorist exploits, and continually advance threat defense capabilities in order to proactively protect data that is critical to our national security.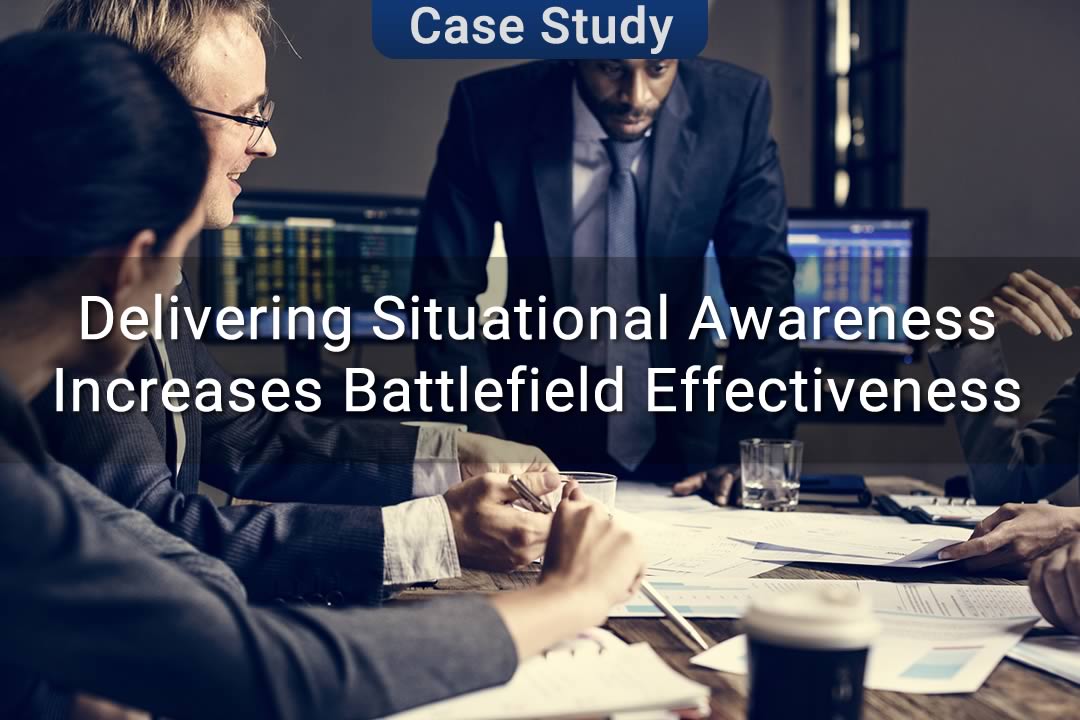 Overview
Given the complexity of fighting in urban environments like those we face in Afghanistan and Iraq, battalion commanders and other leaders need an effective command and control system with combat navigation to track and communicate with every individual infantry warfighter on the battlefield. When armed with a situational awareness system, every soldier know s the exact positions of his comrades and enemies… and where to go when given a mission to execute.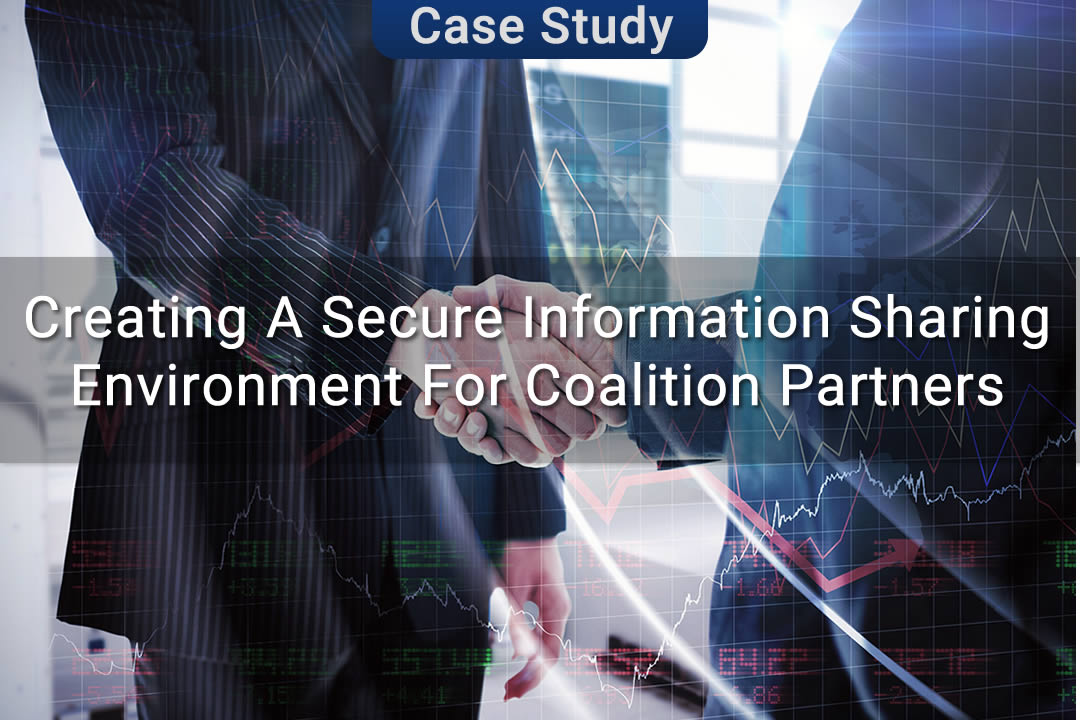 Overview
Timely, reliable, and secure information sharing is mandatory for coalition partners supporting wartime missions in Afghanistan and Iraq, as we ll as other ongoing contingency operations. The Defense Information Systems Agency Multinational Information Sharing Program Management Office is partially responsible for streamlining the vital information stored on coalition networks worldwide so that it can be leveraged in real-time for mission success.